WELWITCHIA HEALTH TRAINING CENTRE
"WHERE EVERYONE IS AN ACHIEVER"
Read about the Dirisana+ project, Ground-breaking ceremony and the latest updates below.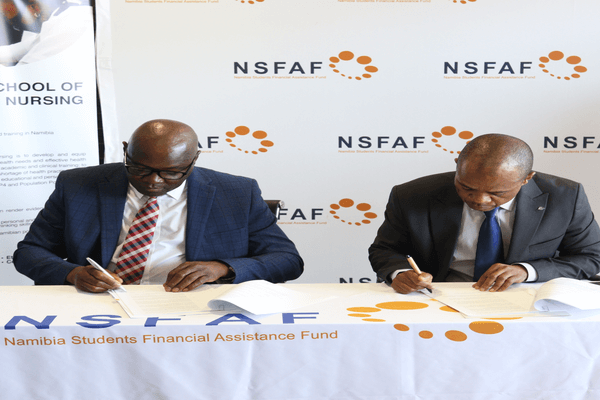 MOU Signing with the NSFAF
The Namibia Students Financial Assistance Fund (NSFAF) and Welwitchia Health Training Centre have signed a Memorandum of Understanding (MoU) that aims to strengthen their existing working …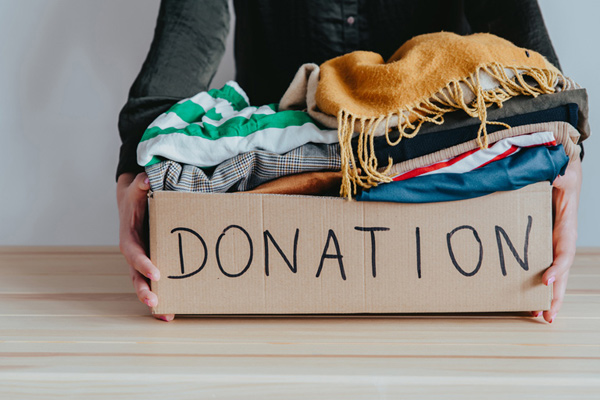 We are currently accepting donations. Take a look at the campaigns we have running and please feel free to lend a helping hand.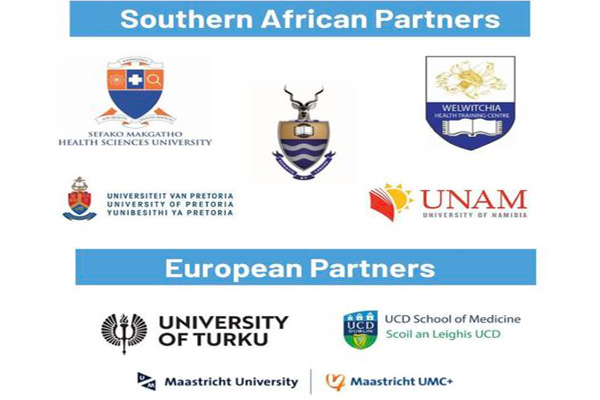 Partner collaboration plays an integral role in the Dirisana+ project. The Dirisana+ partners are a driven and diverse consortium which consists of 5 Southern African and 3 European institutions. Ribeiro Leticia Julia
"The smaller campus and tight knit alumni network will help me to reach my career goals. I believe that WHTC  produces highly trained and well equipped professionals and that it gives each and everyone an opportunity to be an achiever. I would  choose WHTC OVER AGAIN." James N Kandjimbi
"With a great outcome from my brother as a former student at WHTC, I as well have decided to embark and enroll WHTC. An institution with it's norms and culture, where everyone is treated equally and leads the future of health care providers. I am proud to be one of the greatest product of WHTC!" Titus Daka
" What made me Choose Welwitchia is the standards and values the institution is known for, I wanted to partake from such standards. An institution that does not copy other institutions a unique brand that has no competitor on the market. I am a proud Welwitchia ambassador. " Ydmira Guerra
"Being in WHTC has equipped me both practically and academically to achieving my goals. WHTC is not only an institution but it's a home! It's filled with friends and family, and I'm proud to be part of it. Proud to call it my WHTC, Its a place where everyone is an achiever! Ndemuwanifa kornelius
"WHTC has become my home from the first day I entered their building, this institute has shaped me into a more confident and courageous person. We have the best lecturers, who equip us with all the information we need. All I can say is I am truly proud of how far I have come. Uupindi Emmersian
" I'm a proud Welwitchia students and I choose to do my studies with this institution because is a highly rated centre in Health, Academic standard is high, discipline among all students and lecturers and ambience is very good. It got well equipped libraries and the best part is that faculty is knowledgeable and very helpful.
Welwitchia Health Training Centre opened its doors to the students in September 2013 and continues to expand countrywide. Currently, Welwitchia Health Training Centre has six effective campuses namely, Walvis Bay, Kombat, Nkurenkuru, Katima Mulilo, Outapi and Windhoek Campus, which is the first and main campus
"Where everyone is an achiever"